How often have you dreamt of losing yourself in the laps of nature or exploring the unexplored but been too afraid about putting a dent in your wallet? Well, every one of us craves to wander throughout the country without worrying much about our bank balance. And, guess what, with strategic planning, you can travel to several popular places spending relatively lower amounts!
Travelling on a reasonable moderate budget is quite possible in India. Wondering about the places you can cover even on a lesser budget? Read on to check out the remarkable trips you can opt for even when your hands are a bit tight on budget!
Few Amazing Places You Can Visit In India On A Moderate Budget
1. Darjeeling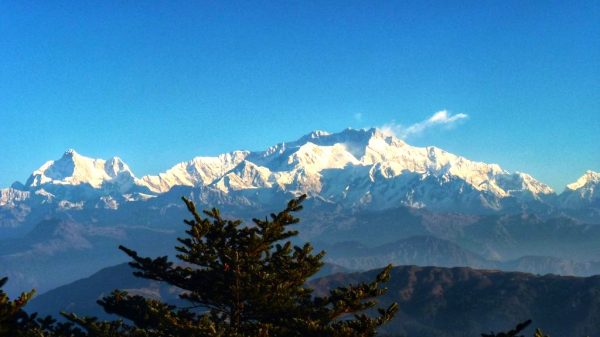 Exploring the city of tea gardens and toy trains can be a joy to behold. The place has something for every kind of traveller.
When you opt for affordable Excursion2India Darjeeling tour packages from Kolkata, Bangalore, Gujarat, Mumbai, Pune, Delhi NCR, Hyderabad or Chennai, you can be assured of a comfortable stay within a moderate budget.
Even the food is really cheap in the nearby eateries and thus you can roam and munch without worrying about your pocket.
2. Goa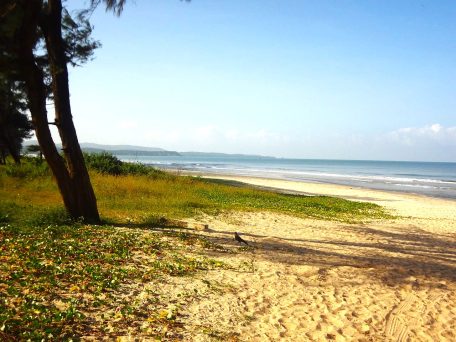 Goa is a tiny emerald land on the west coast of India. It is one of the best beach destinations in India – some even call it 'Beach Capital of India'.
Once under the Portuguese rule, Goa has a rich colonial heritage as well. With a number of stunning beaches, forts, churches, temples, Goa is also rich in nature and greenery. Wildlife Sanctuaries in Goa is something one must try to explore. Passing through wildlife parks one can visit some amazing waterfalls.
You can opt for affordable Excursion2India Goa tour packages from Kolkata, Bangalore, Gujarat, Mumbai, Pune, Delhi NCR, Bhubaneswar, Hyderabad or Chennai, and be assured of a wonderful Goa holiday within a moderate budget.
3. Manali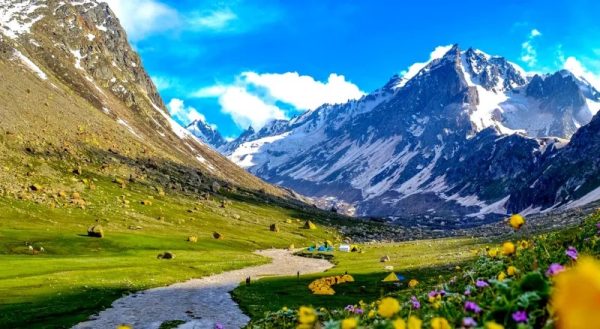 Book all-inclusive Excursion2India customized Himachal Pradesh tour packages from Kolkata, Bangalore, Hyderabad, Chennai, Delhi NCR, Pune, Mumbai, Bhubaneswar or Indore on a moderate budget you can afford.
Manali is a paradise of Himachal Pradesh and should compulsorily be a part of any Himachal Pradesh tour package. Manali is ideal for couples who are on the lookout for affordable honeymoon destinations.
Manali is the best destination for nature lovers and for those who love trekking, hiking and adventure sports like paragliding, skiing, and bungee jumping.
4. Haridwar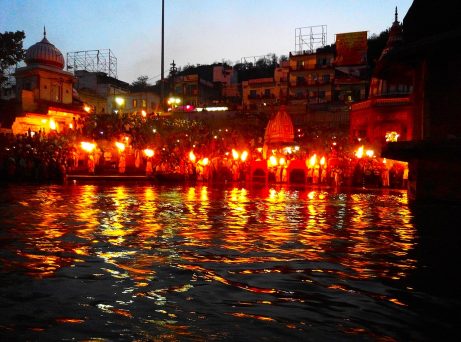 Approach a reliable tour operator like Excursion2India and book Uttarakhand tour packages from Kolkata, Bangalore, Hyderabad, Chennai, Mumbai, Pune, Raipur, Indore or Bhubaneswar, you can be assured of making the most of your money spent on vacation.
Haridwar, the gateway to Gods, is a famous religious destination for Hindus. But Haridwar is not just a religious center. Situated on the banks of River Ganga, Haridwar is a destination which will bring you pleasure from the moment you land up there.
Haridwar is very near to Rishikesh and is also a good base to explore Dehradun and Mussoorie.
The holiday packages offered by Excursion2India includes both accommodation and transportation. This way, you can be certain of a wonderous holiday within a moderate budget.
5. Udaipur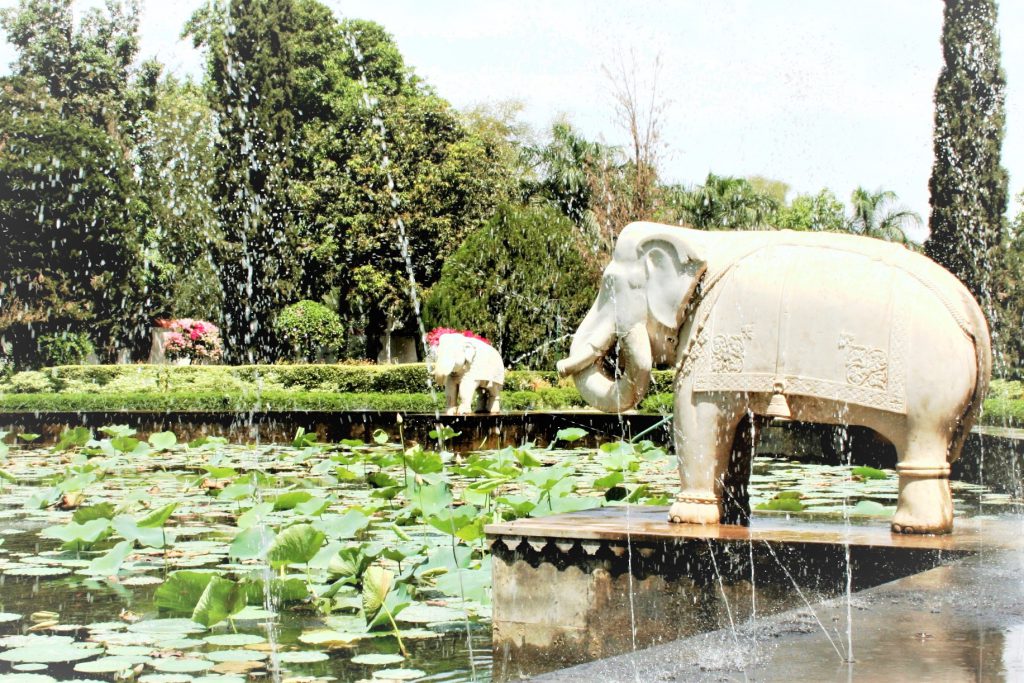 Udaipur, the beautiful lake city in Rajasthan attracts tourists from all over the world. There are a number of hotels, guest houses, homestay and resorts which suit all kinds of budgets.
A reliable tour operator like Excursion2India can help arrange hotels and transportation to suit your budget. Udaipur can be the place to be for every traveller whatsoever be the budget.
Time to plan an amazing vacation and take on the world without fearing the consequences of your bank balance!