If you think Kerala is only about traditional culture and art forms, just visit this enchanting place once and you will know that it has a lot more to offer. The local cuisine is quite delicious as you can find a scent of coconut in all their traditional dishes.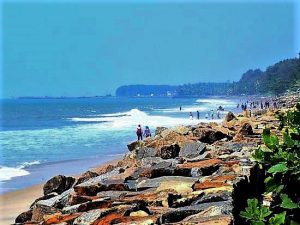 The art, culture and beauty of the place attract numerous travellers from all over the world throughout the year. Even a glimpse of those spectacular beaches will give you some memories which you can cherish forever.
If you are travelling to Kerala for the very first time, the best you can do is choose a suitable Kerala tour package from Excursion2India and they will shoulder the entire responsibility of making your trip hassle-free.
Since every trip is like an investment, it is advisable to enhance your knowledge about the place and know a few cool tips to make the most out of your tour.
4 Cool Tips For Tourists Visiting Kerala For The Very First Time
 The best season to plan your vacation is winter as it enhances the appealing quotient of the state. It generally starts from the end of October till March. The weather is quite cool and pleasant and let you enjoy some breathtaking views of the state.
You can even enjoy the wildlife safaris and the houseboat cruise. You can, however, also visit during the monsoon months. This will give you advantage of availing great discounts. Summer season maybe best avoided as the temperature sometimes reaches 30ºC or more and weather becomes quite humid.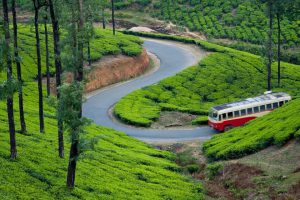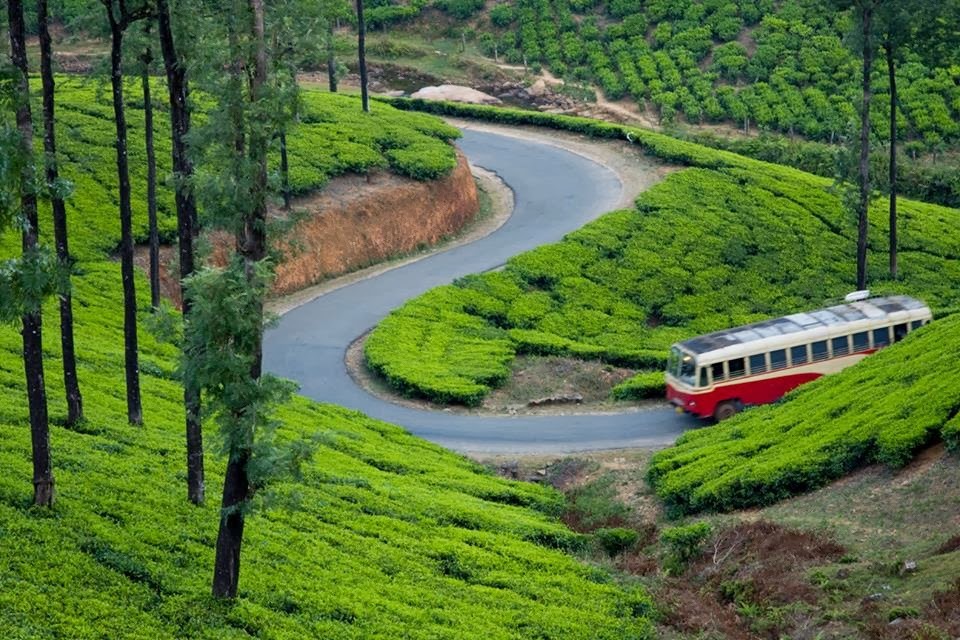 If you are still worried about what to carry for your Kerala trip, have a talk with a representative from Excursion2India and you can get the best advice. Consider the season of your visit. For instance, if you are visiting during the rainy months, avoid wearing slippers while hiking.
Whatever activities you have planned, carry your sunglasses, cotton outfits, sunscreen lotions, hats and comfortable footwear. Carrying an umbrella is also advisable as rainfall is quite unpredictable.
Carrying a map of Kerala is a must during your trip. The value of the maps is quite immense while travelling. Use the maps developed by the Kerala Tourism or the more convenient Google maps. You can enhance your knowledge about the prominent cities and their location.
You can easily visit the places of a tourist attraction by hiring a taxi. Best is to approach Excursion2India and opt for Kerala Tour Packages from Kolkata or Gujarat. It will arrange everything for your trip.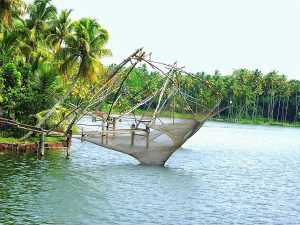 Taking care of your hunger is a must if you are willing to enjoy the trip. Kerala cuisines are quite popular and delicious. Feel free to fulfil your appetite with their cuisines, which you may find quite different to cuisines of other Indian states.
It is the land of coconut and so you can find grated coconut, coconut oil and coconut milk in almost all their dishes. Tender coconut water is served as a refreshing juice.
Since your knowledge about Kerala has enhanced, it's time you ask a customized Kerala tour package from Excursion2India and make your first Kerala trip enjoyable.