Walking Tours in Kolkata: Discover the Heart of Kolkata
Willing to discover Kolkata? Take our walking tours in Kolkata offered by Excursion2India and explore the City of Joy like never before. Just as our company's name suggests, we specialize in organizing walking tours for people from every corner of the world. Through our tours, we try to show you the Kolkata which is beyond that what is found in the travel guides. We can take you all around the city just the way you want to explore it.
Excursion2India Walking Tours In Kolkata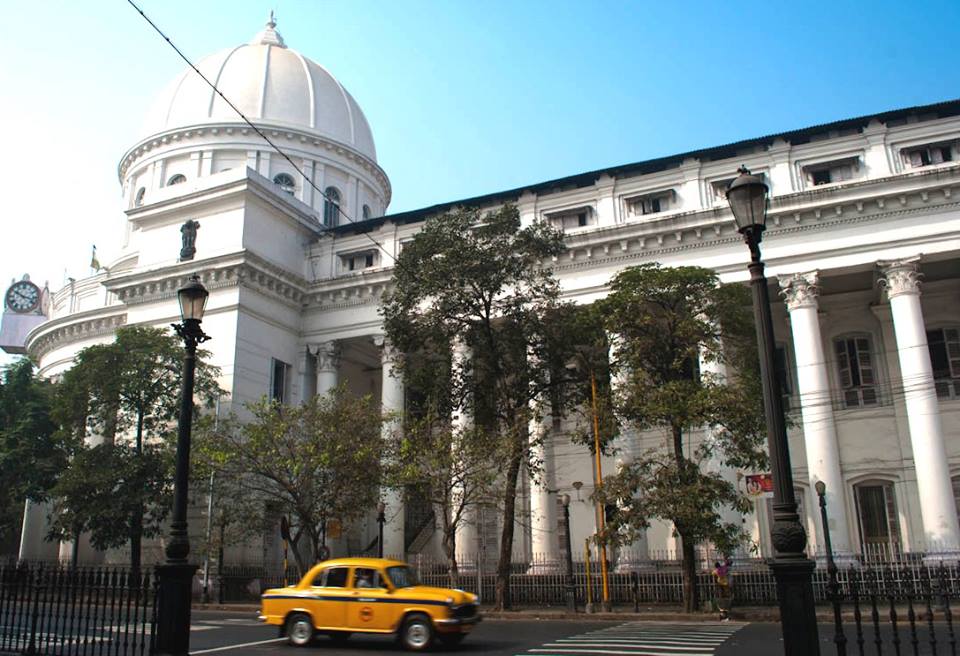 British Era Heritage Walk- The Dalhousie Square
By taking our British Era Heritage Walk, you can get a glimpse of the colonial city, developed by the then East India Company.
You will be able to see the significant colonial buildings which served as the seat of power during the British Era. Our tour covers some important buildings like The Royal exchange Place, Writers' building, Raj Bhavan, St. John's Church and The General Post Office.
Flower Market to Kumartuli Market
This walk will give travellers the opportunity to peek into the inner layers of the traditional Kolkata. Taking a walk through the flower market can be a fragrant full and colourful experience for all.
Walking along the river Hooghly, this walk will take you to Kumartuli, a place where renowned artisans of Bengal craft the most beautiful idols.
No matter whichever walk you decide to opt for, our tour experts will take you all around the vicinity and even share facts which will surprise even the most knowledgeable travellers.
"Contact us today to explore the city's beauty with our Walking Tours in Kolkata!"
Treat yourself to customized and fixed departure tour packages with Excursion2India!
Please feel free to write to us at sales@excursion2india.com.
Please call us at +91-9163580464. You can also reach us over WhatsApp at +91- 9875310291.
Please let us know in your WhatsApp message to us if you want join our WhatsApp Group. Those in our WhatsApp group will get to know about our tours in advance and may avail possible early bird discounts.